Plastic Company
Replastico was incorporated in 2002 to meet the plastic packaging needs of Lubcon. It is now a leading producer of quality containers of various sizes and shapes for several customers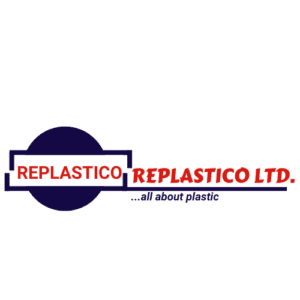 Paper Packaging
Known as Corrupac, they produce cartoons used to package lubcon products and also for third parties.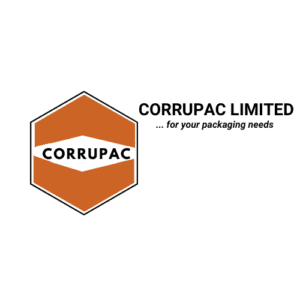 Fabrication and Construction
(Lubbox)
Lubbox is responsible for the steel fabrication works of the Group. It has also handled a number of major third party projects in Nigeria for clients such as the Central Bank of Nigeria. Lubbox undertook the construction of Lubcon Plants in Ghana and Ethiopia.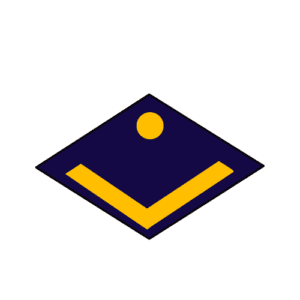 Logistic Company
(
Logdisc)
Logdisc handles the distribution and logistics needs of the Lubcon Group, which includes trucking of finished products all over the country, and shipping within the West African sub-region. They also offer services to third parties.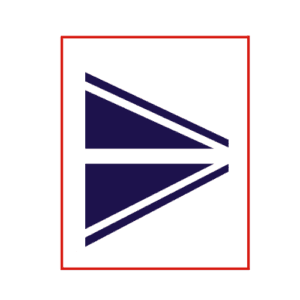 Lubcon Aero
Lubcon Aero is in the Aviation Industry and currently operates facilities at Ilorin, Minna, Abuja and Lagos International Airports, for the supply of aviation fuel, and is planning additional facilities in Kano, Maiduguri, Port Harcourt, Accra in Ghana and Banjul in Gambia.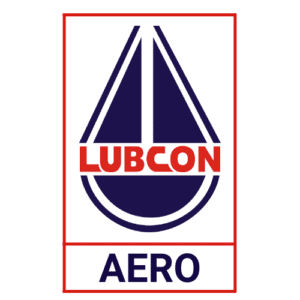 Petroleum and Gas
The Petroleum industry includes the global processes of exploration, extraction, refining, transporting.